Jason Linhart´s
Home Page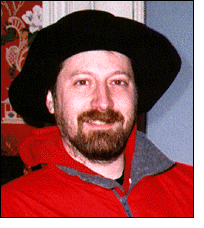 I manage a swimming pool forum, have a number of products, including sudoku and web server log analysis, and I also do various kinds of computer consulting. My specialties include: custom web programing, software project management, professional music software, computer games and entertainment products, and advice on the current state of the industry.

Some of my current projects include:
Author of Enjoy Sudoku
Administrator at Trouble Free Pool
Author of The Pool Calculator
Author of Summary.Net
Also check out my brother´s home page:
My PGP public key.
Thanks to Minbar for their Web service.
You are visitor
since 7/2/96 Jason@Summary.Net